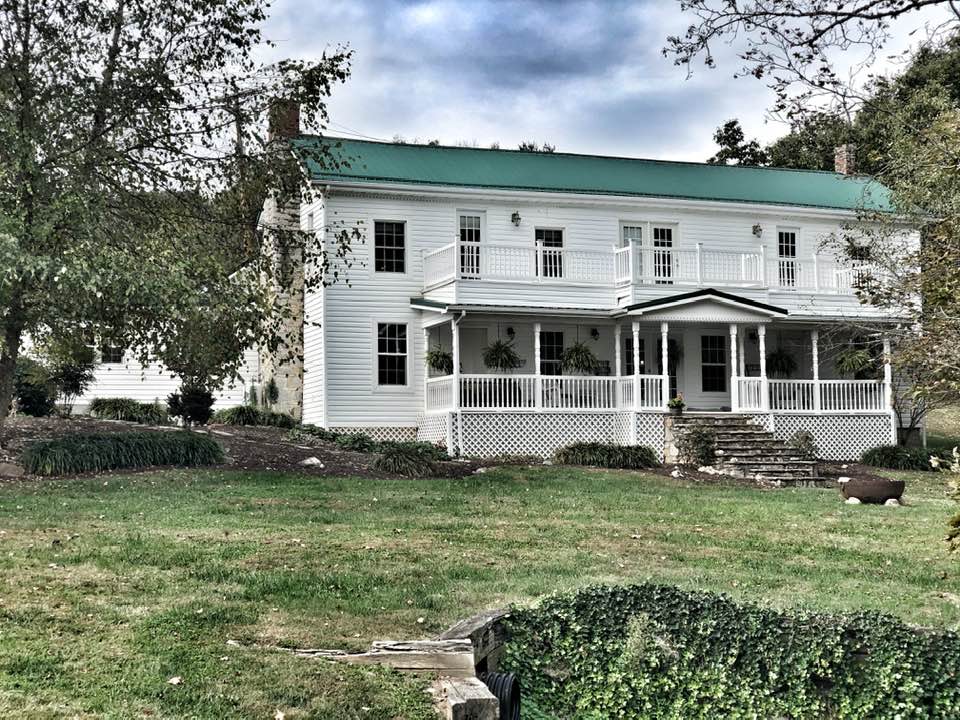 STAY WITH US
Built in 1760, our historic home has been a post office, a courthouse, and a Civil War hospital. Right on the Creeper Trail and the South Fork of the Holston River, it's now a working farm with miniature donkeys and an apiary (bees). It's nothing short of magical–and we can't wait to share it with you!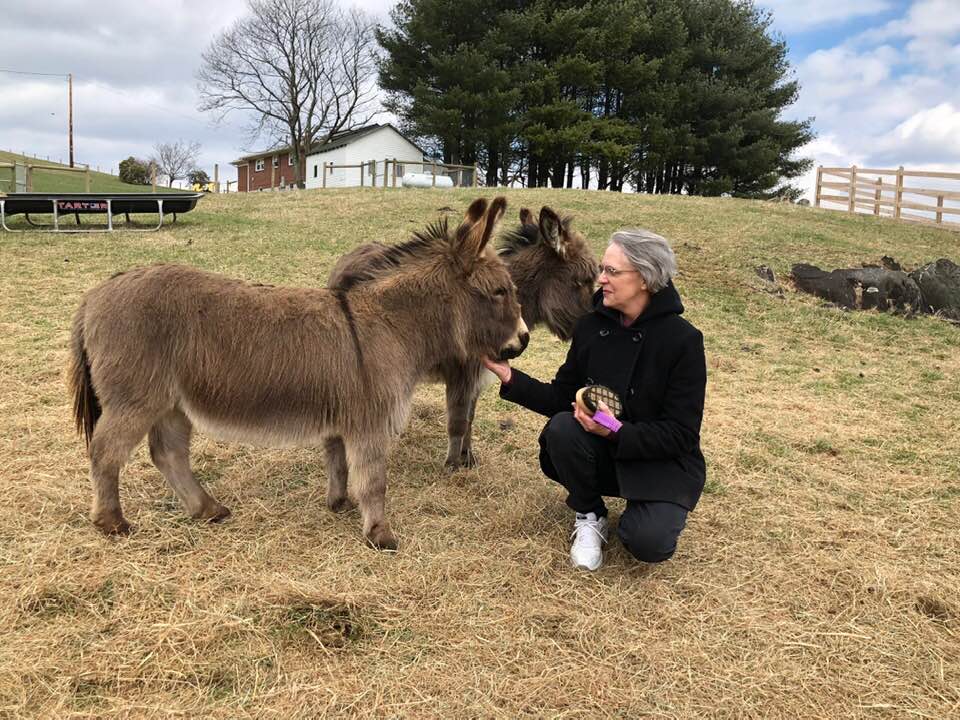 DONKEY EXPERIENCE TOURS
Get up close and personal with our sweet, fuzzy, wicked-smart donkeys. Most of them are miniatures, no bigger than dogs, but wait until you see their GIANT personalities! Learn about each animal's personal story (most were rescued), their daily care, and the importance of the donkey in history. Trust us–you'll fall in love!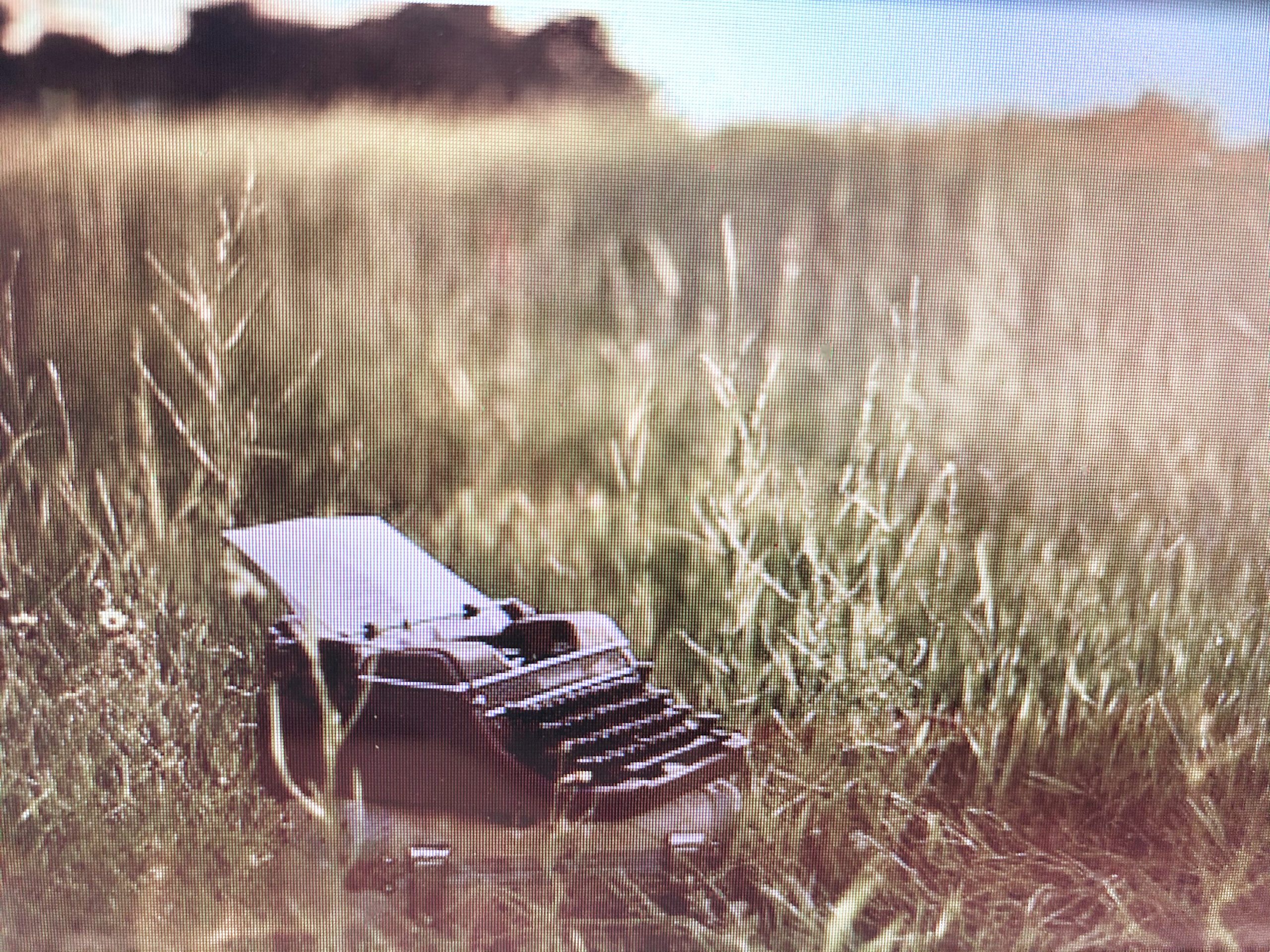 WRITING RETREATS
Have you ever wanted to write a book about your life? We can help! Join us for our writing retreats, hosted by Christal Trivett-Presley, PhD, author of the best-selling memoir Thirty Days with My Father: Finding Peace from Wartime PTSD. Learn about the arc of a story, the complex idea of truth, how to retrieve memories, the publication process, and more.